Guangdong YAYU Hotel Supplies Co., LTD. was founded in 1996, and located in Fengxi, Chaozhou of the southern China; known as "The Capital of Southern Porcelain".
In year 2009, saw the transformation of YAYU. In Guangzhou, we have 5 satellite showrooms and a complete hotel and hospitality showroom covering 10000 square meters that showcases most of the products that is catered for both restaurants and hotels.
Over the last 10 years, we have progressed in developing high quality products, innovative design and new operational ideas to meet both the needs of our customers in China that includes major hotels and famous restaurants, which some are public listed.
We have also been exporting to Europe, North America, Australia and South East Asia. For the next decade, YAYU will position itself as an innovative manufacturer and supplier that will not only meet our customer ever changing requirements but will position ourselves to partner them to value-add in their business.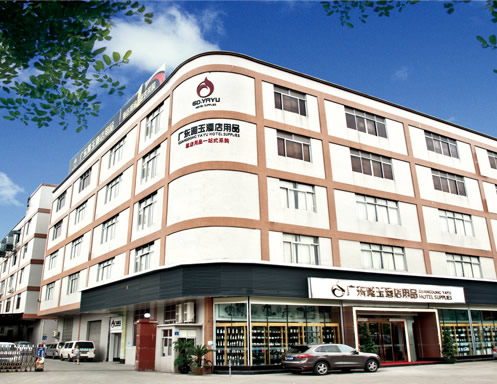 guangdong yayu hotel supplies co.,ltd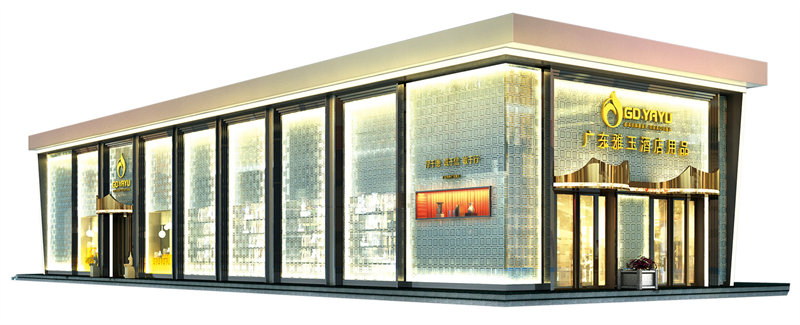 Expo Center

Shaxi marketing department Nantaimarketing department

Nantian marketing department Xinyi marketing department